Our partners. VVD Party !!!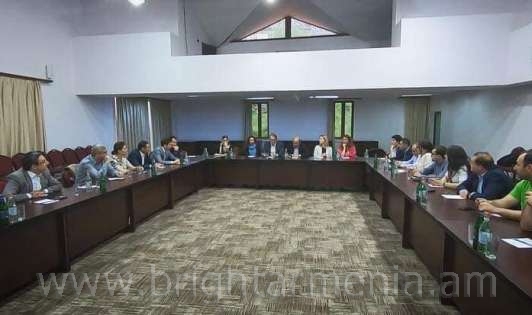 Our partners VVD International from ALDE Party came to Armenia.
We are very happy to participate on a trainings organized by them for us.
During these days we are going to discuss Parliament campaign negotiating, Debating coalition, Fight against populism and Personal storytelling. Let's start!