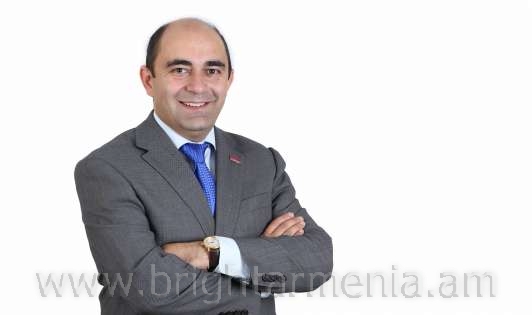 Why?

Bright Armenia was created to spread bright ideas and balance the political system of Armenia. Since everything we do is aimed at spreading and rooting liberal ideas, we challenge the political system, the existing state of affairs, and the attitudes and stereotypes that have been rooted many years ago with which we are constantly fighting. We are forming a new political culture, where there is no hate speech and criticism, where there is a focus on achieving change only by peaceful means.

How?

In politics, we are guided by the principle of Aristotle, according to which politics is a way to make people's lives happier. In our actions we are based on the values ​​of democracy, human rights and freedoms. We work with tools for the development of institutions, refuse to fight with individuals, offer alternatives, communicate with people with the help of new technologies, attract young people, knowing that they are our gifts. We participate in political events and campaigns, we are implementing at all levels (both local and national). Thanks to the development of external relations, we are creating a wide range of partners.

For what?

Political activities aimed at achieving positive changes in Armenia. Our result is a positive change: Armenia is building the European model of the country, where a person is a central value, not a means.
Edmon Marukyan